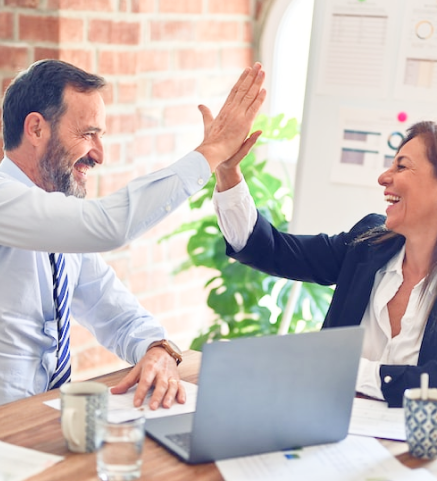 Transforming complex projects into exhilarating digital solutions since 2012
eGlobe has given life to the intricate business ideas of hundreds of customers over time, accelerating their growth and easing their life with award-winning digital solutions and standards using sophisticated techno-functional expertise and technology platforms.
The journey of coding sophisticated eCommerce solutions for the IT services industry started in 2012 with a team of 10. And today, we are indeed the global leader in eCommerce technology, with offices in India and USA.
We are a fast-growing digital solutions provider working with a myriad of Enterprise customers like Missguided, PrettyLittleThing, BH Cosmetics, Toyota, Bahrain International Circuits and 3M in the eCommerce space.
Adhering to stringent international software development practices and ISO 27001:2013 standards, we strategically design and develop outstanding solutions for our customers. And eGlobe being a stalwart advocate of custom-made digital solutions, our customers enjoy the uplifts in the standards and quality right from the beginning.